K. Hope Creative is a boutique consulting firm dedicated to the core belief that creativity is the single most powerful tool for improving your business, organization, or life.
Let's create something amazing together.
Our creative approach to strategy, content, connections, and collaborations helps determine your best direction forward.
We specialize in the development, execution and promotion of new programs, brands, events, and campaigns, and we do it in a way that defines and strengthens your competitive advantage.
We also support—and believe in—the power of a refresh, because sometimes you don't have to start from scratch, you just have to start again.
Innovation, business development, and staying ahead of the curve are our passions, and we do it with an eye for detail, a sense of humor, and a willingness to always go the extra mile.
We're an evolving team of passionate professionals driven by a purposeful desire to meet our clients where they are in order to take them where they want to go.
Profiles of individual members who comprise our growing team are available upon request.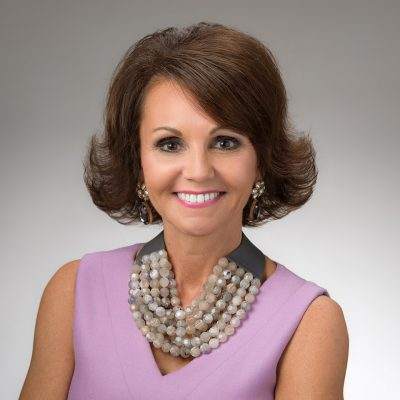 Kim Bowman, President and CEO of K. Hope Creative, founded her creativity firm following a successful career in marketing and business development in both the corporate and non-profit sectors.
Her unique approach to helping brands stand out in a crowd, while also growing revenue, has resulted in a dynamic portfolio of original projects, campaigns, events, and relationships.
She finds inspiration in people, conversations, art, travel, and books (especially those written by or about effective leaders). She's motivated by individuals who aren't afraid to stand up, step up, and stand out—people who are confident and fearless yet honorable and genuine.
Kim most recently served as the CEO of the South Carolina Governor's School for Science & Mathematics Foundation, where she was responsible for strategic direction, marketing, fundraising, outreach, and recruiting. While there, she developed original programs including the Accelerate Virtual Engineering Program, Startsville Innovation Center, Project Verge Entrepreneur Symposium, a Career Services Center, and a statewide summer education initiative.  
She's held marketing and leadership roles with EdVenture Children's Museum, Lake Murray Magazine, University of South Carolina, Policy Management Systems Corporation, and AT&T.
Her passion for South Carolina and love for her family create the magic that is her life.
Kim and her husband, Matt, live in Hartsville, SC, and are the proud parents of Chip, Chad, Catie Beth, Stephanie, Matthew, and Michael. Their dashing rescue dog, Donatello, completes their family.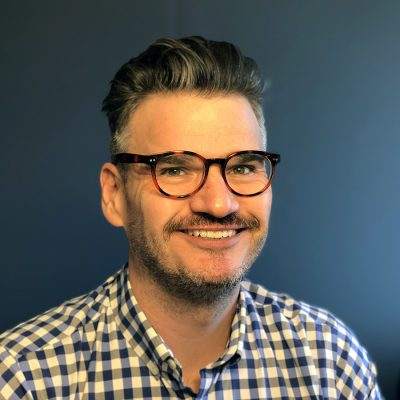 Nick Kask is the creative director for K. Hope and brings his love for creating new identities and websites, as well as finding unexpected solutions to the problem at hand.
He is an experienced visual brand consultant and graphic designer specializing in creative business solutions involving logos, web sites, and print materials. With focus on vibrant and thought-out identity, Nick enjoys bringing his passion for brand strength and sense of fresh corporate design to K. Hope's diverse clientele.
Nick lived most of his life in the South, having been born in Georgia and matriculating in South Carolina, where he found his passion for branding. He has since moved to places like Baton Rouge and Philadelphia (where he currently calls home).
He and his husband Tyler Brandis enjoy a life of small adventures, frequent travel, and a lot of time at the cinema.
We offer a carefully crafted menu of expert services designed to work collectively or independently depending on client needs and goals.
Clients we collaborate with. Get in touch to see how we can work together to take your project across the finish line.